Award-winning digital marketing strategies & solutions for schools.
We understand why, how, and when parents search for a school like yours and what compels them to inquire, apply, and enroll.
School marketing experts working for you every day
Precision campaigns designed to address your marketing goals
Data-driven digital marketing that gets results
Become Another School Marketing
Success Story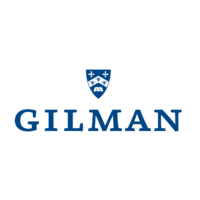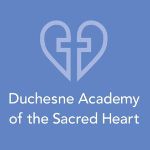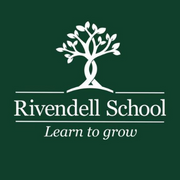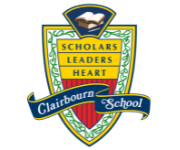 Comprehensive services tailored to meet your needs.
Pay-Per-Click (SEM/SMM)
Search Engine Optimization (SEO)
Email Marketing
Content Marketing
Pay-Per-Click (SEM/SMM)
Search engine marketing (SEM),
think: Google Ads
, and social media marketing (SMM),
think:
Facebook Ads
. These are the most potent digital tactics a school can utilize. But everyone's doing it, so how can we make your school stand out in the crowd? The answer is why we are a multi-award-winning team!
Learn more…
Search Engine Optimization (SEO)
Email Marketing
Content Marketing
What digital marketing strategy is right for your school?
Get a FREE assessment and the option of a strategy meeting with a member of our team.
We've been there. We've worked in schools as marketers and administrators. Trevor Waddington started Truth Tree to provide digital marketing services specifically for schools because he knows the importance of approaching marketing with the end-user in mind: the parents.
We focus on parents' wants, needs, and goals for their children when they are searching for a school. We customize school marketing campaigns to stand out and attract parents who are looking for a school like yours.
Work with Our Award-winning Team!
Your school website's SEO is a major part of your enrollment marketing strategy. Here are tips to ensure students will enroll at your private school.
Read More »
Here's a funny and weird visualization, so stick with me.
Imagine every penny, or if you prefer, every dollar in your digital marketing budget is in
Read More »
Content marketing for schools takes time. Could Chat GPT make it faster and easier to boost school enrollment?
Read More »